Good morning! I just love waking up early on my days off and being productive. Not to mention the fact that I went to bed at 8:45pm last night. Mmmhmm, that's not a typo. I was sleeping by 9:15pm. You know it's been a long day/week when you're in bed before it's even dark outside. Naturally, after my great night of sleep I was an early riser this morning. But then again, I'm up at this time every day thanks to my lovely physics class.
Anyway, on to the simple things this week. I've come to realize that I do this post not only as a fun post for everyone else, but for myself as well. It's caused me to walk around every week and consciously recognize things I'm thankful for. Things that would easily pass right by without a second thought. I do this post just as much for myself as I do it for all of you! It's an eye opener, it really is.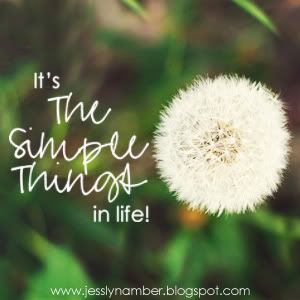 || Summer weather finally returning to Portland ||
|| Francis Chan's new video series arriving in the mail ||
|| Best friend returning from a month long getaway ||
|| God's unfailing love ||
||
Receiving an "A" in my first physics class
||
||
Mint Chocolate Chip Ice Cream
||
|| Scoring a free gym pass at school ||
|| Early nights and early mornings ||
||

The ability to go to the gym when overcoming a running injury ||
|| A visit to Missouri planned ||
|| Compliments at the clinic ||
|| Receiving pictures of Dakota from daycare ||
||
Catching up on sleep
||
Ah yes, and I also have one more thing to mention! I have been featured in the "Best in Category" poll at
For The Love of Blogs
, and I'd
SO
appreciate if you'd all vote for me! August is my birthday month, and I'd love to win "Best in Category" for next month! All you have to do is go
here
, scroll down to #23 (where my blog is) and hit the "Like" button beneath it. It'd mean a ton! Thank you in advance! :)
And have a GREAT Thursday! I'll leave you with a bit of inspiration this fine Thursday morning.