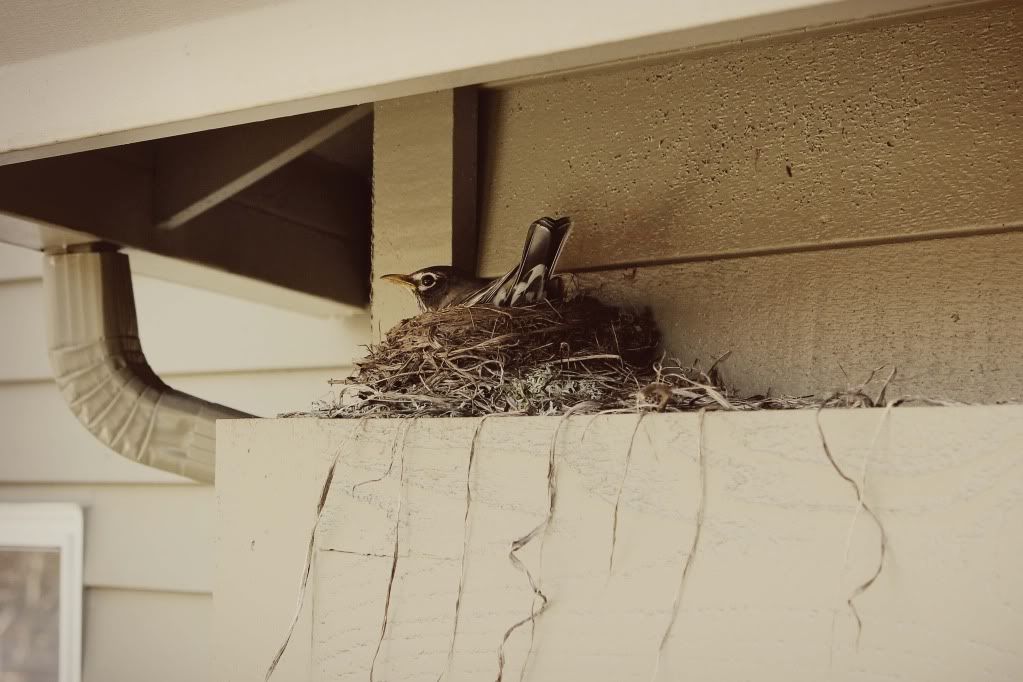 This is happening in my own backyard, right next to my deck!
Dear Friday,
I used espresso beans in the coffee maker this morning, on purpose. You're going to be that kind of day.
Dear blog,
you're over 2 years old, and I just realized this today. I started blogging in March of 2010. Has it really been that long?
Dear readers,
anyone have any MCAT books they'd like taken off their hands? Those things are so darn expensive to buy new!
Dear gym,
I've seen far too much of you already this week (4 times to be exact). Runners like to run outside, not on treadmills. We only like you to lift.
Dear Saturday,
you're going to be sunny and 80 and I cannot WAIT! You also mark my last long run before the Eugene Half Marathon next weekend!
Dear readers (again),
I have a confession to make. You know how most people hide their phone and/or purse in their car when they go into a store and don't want to take them? Well, I just hide my graphing calculator, of all things. Not because it's expensive, but because that thing has three term's worth of information on it and is my lifeline to chemistry. #whatanerd
Dear Dunkin' Donuts Coffee,
I have been craving you lately. Please explain to me why there are no Dunkin' Donuts locations in Portland. Starbucks is yucky, I need you.
Dear Switzerland,
I am honestly, from the bottom of my heart, thinking that I will be visiting you this summer or next. Either way, it will be before I begin med school. You've been on my heart lately, and the only thing to do when that happens is follow God's lead and make it a much-needed vacation! Now, I just need a friend to go with me. Any takers?