I have got to tell you that this past week has been one of my most unproductive weeks I've had throughout this entire school year. I'm not sure if it was returning from the high of the half marathon that got me, or if it was the excitement of my next race. But either way, I haven't been able to focus or get much of anything productive done. Including blogging, 'tis true although I hate to admit it.
I'm pretty sure another reason I'm not very focused on my classes is because I'm worried about a source of income this summer. You see, I landed a job as a chemistry and anatomy & physiology tutor but it doesn't start until school is back in session next fall (end of September). So, what's a girl to do until then? Relax, read for fun, run races, sleep in, play with Dakota, and do nothing responsible? Yes, but I still need a j-o-b.
In other news, here's a modge-podge of random photos from my phone over the last 2 weeks. Classic Monday post, I know.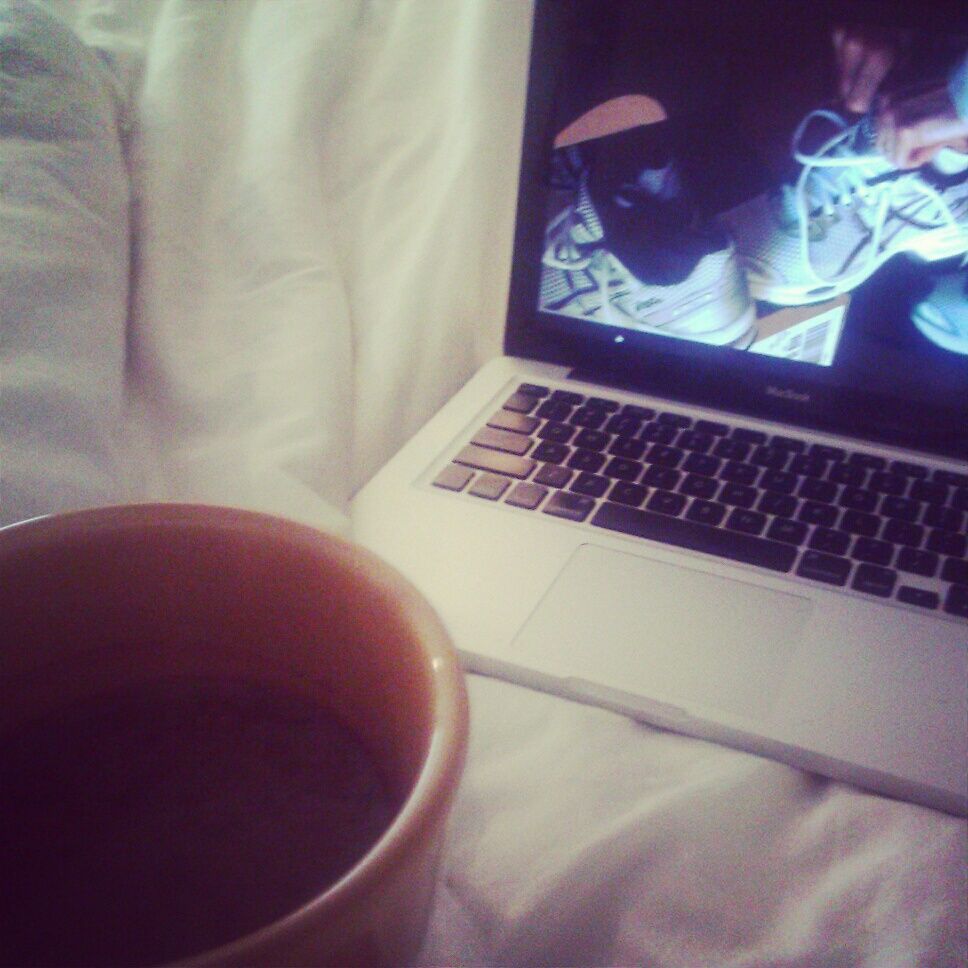 spent the week watching every single running documentary I could come across. If you haven't seen Running the Sahara, watch it. Just trust me.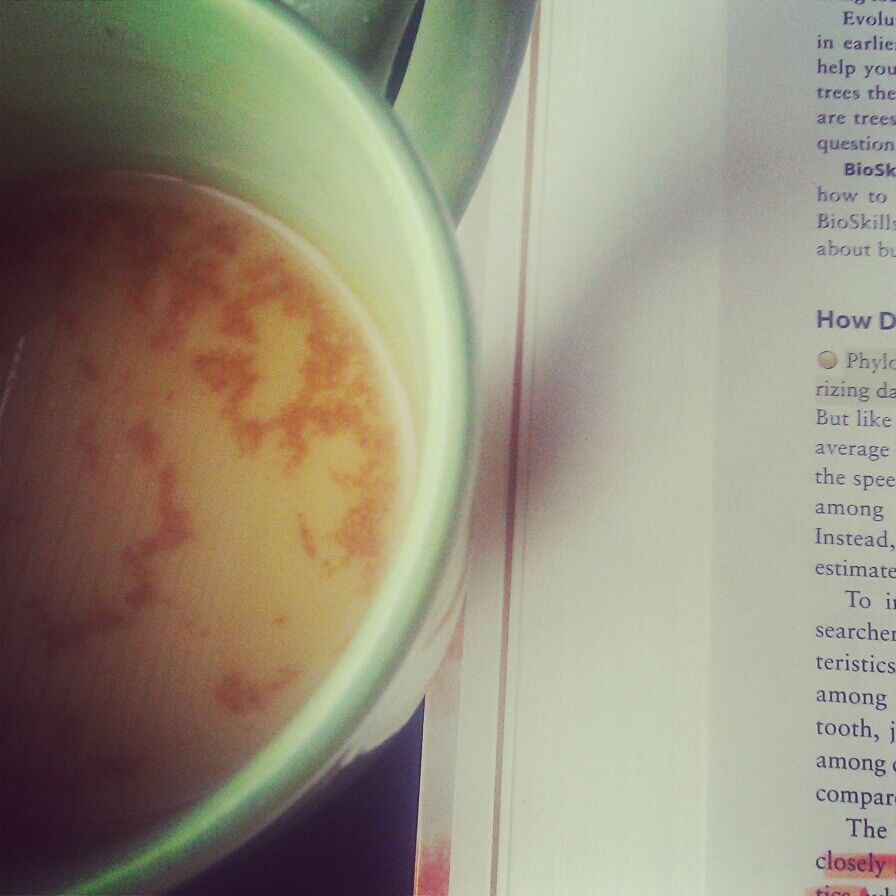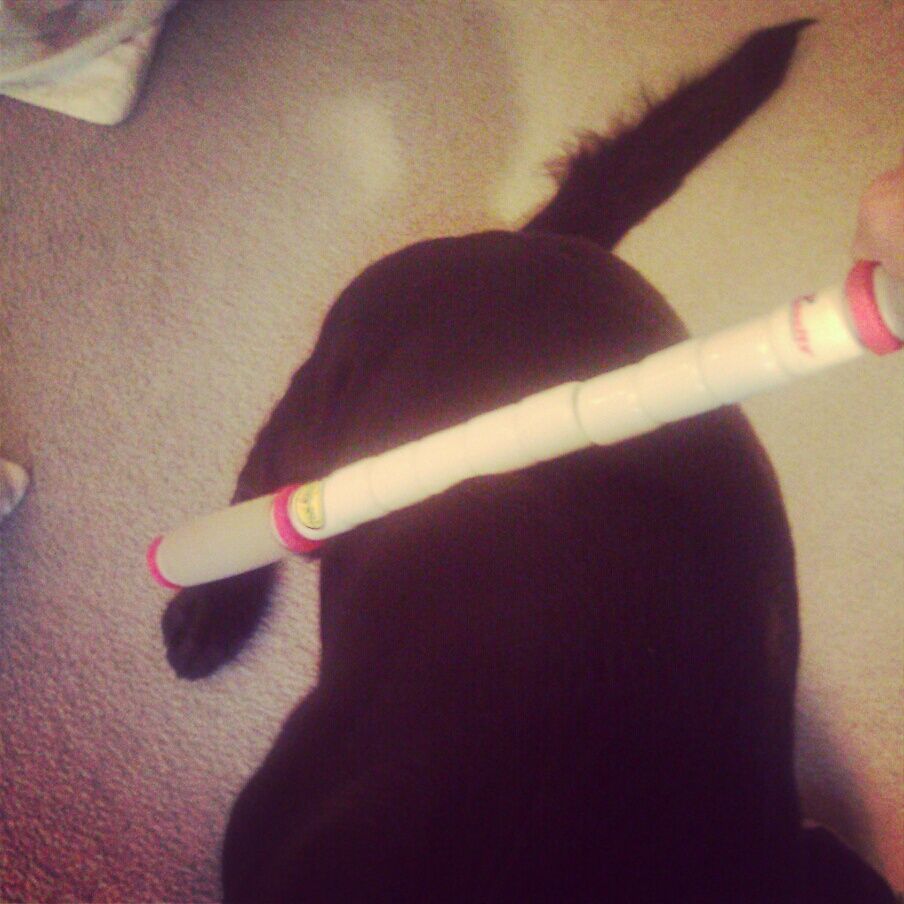 even Dakota likes the stick after going for a run!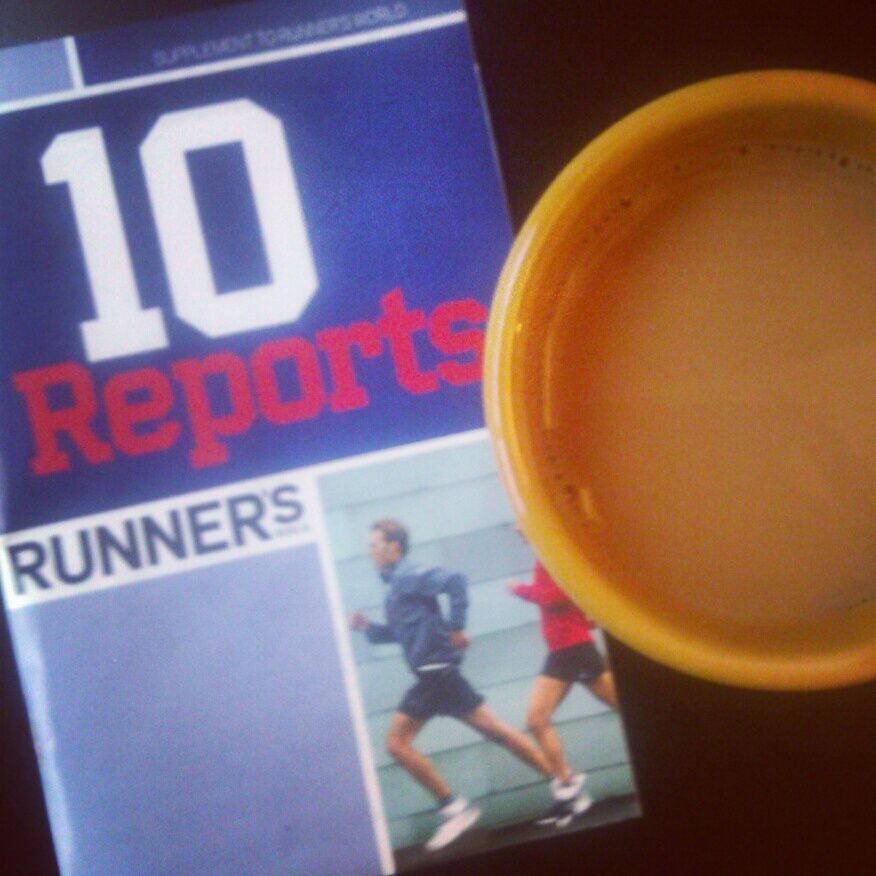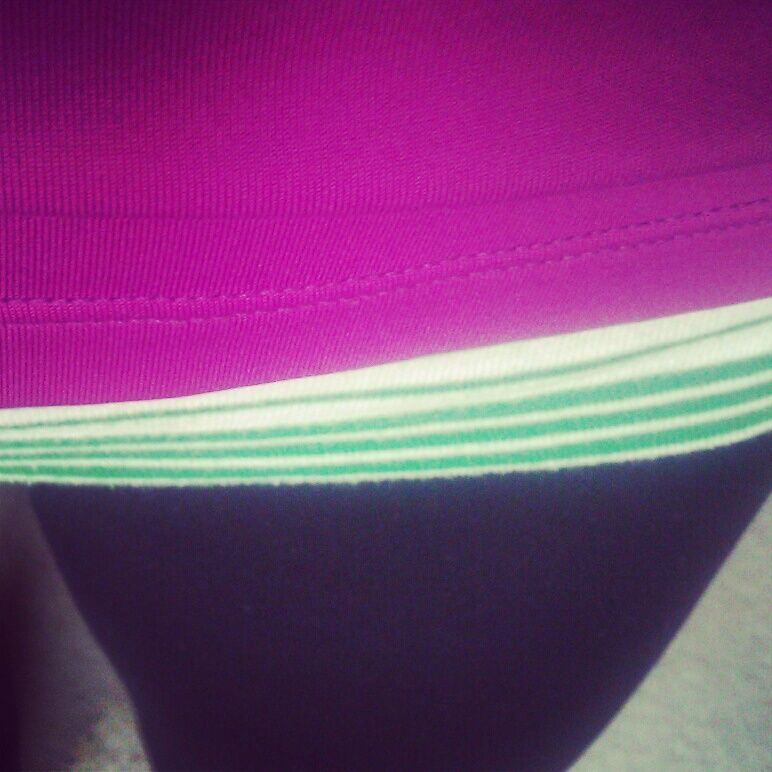 what last week looked like - coffee and running reads! Plus, my favorite color combo: green & purple.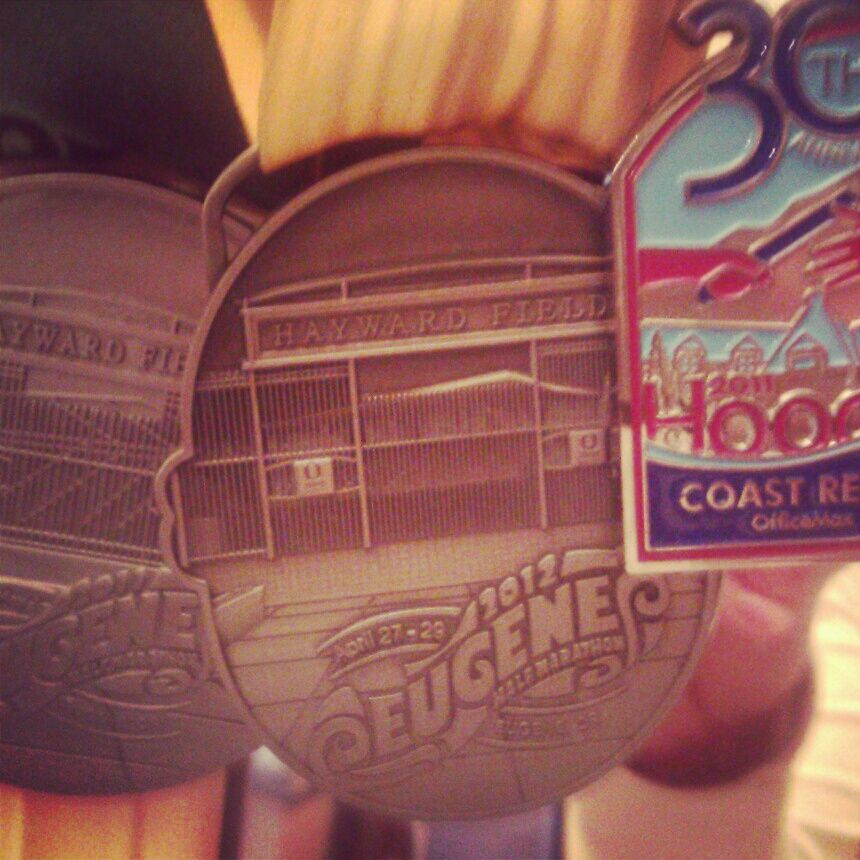 Eugene half marathon race bling!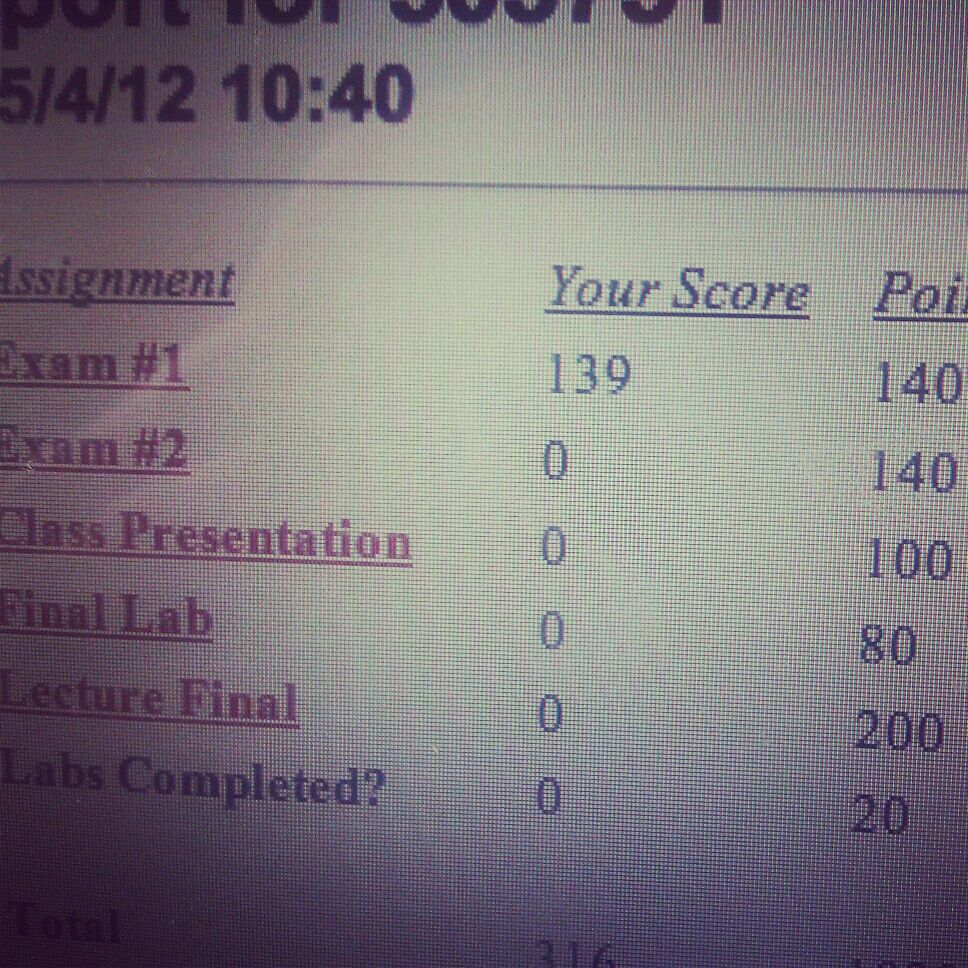 highest score on chemistry exam one? I'll take it! And coffee ice cubes for iced coffee - the best thing since sliced bread.