Ohh emm g. I have been out of it, haven't I? I think this is one of the first times I've had to abandon my blog for this long (10 days) without an explanation. But rest assured, there is a reason. I'm beginning to enter into the last 2 weeks of the school year and my classes are all year-long classes, which means that the end of the school year wraps up an entire year's worth of material, not just one term's worth. I have a research submission on West Nile Virus transmission hazard zones in the Portland Metro Area due at midnight on Tuesday, countless exams covering the year's material, and enough final labs to make a girl want to cry (No, I'm not crying. But it kind of makes me
want
to). I'm also shadowing the most amazing orthopedic surgeon at the local Shriners Hospital for Children and trying to get ready to begin my MCAT studies. This girl is busy, and sometimes that means things get put on the back burner, such as this little ol' blog here. So please excuse me if I'm not on top of my postings over the next 2 weeks - I'm busy wrapping up, arguably, one of the most intense school years of my college career.
Speaking of wrapping this school year up, I can't believe it's ending. It was exactly 12 months ago today when I began this journey of taking my pre-med prerequisites, and at the time I thought it would never end. I've sacrificed a lot over the last year, including any reminance of a social life, sanity, and sleep. But here I am today, 2 weeks away and standing tall with
the
best GPA I've ever earned in my college life. I have some amazing professors who are standing behind me and supporting me more than I ever imagined, and one of the best shadowing gigs known to pre-meds. God is good, I'll tell ya that.
And because I feel it necessary to fill you all in on my life over the past few days (or lack thereof), I snapped some photos via my phone. My beloved Canon hasn't got any love over the past few weeks.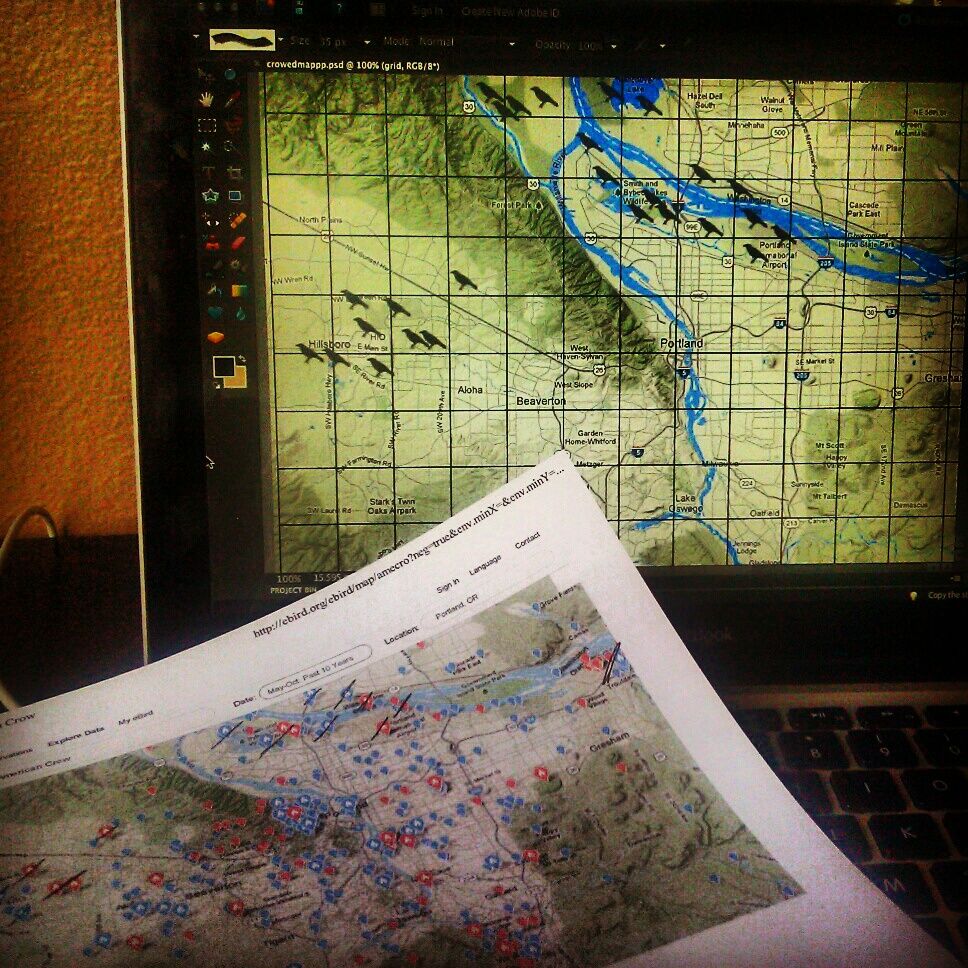 1|| mapping crow & mosquito abundance to determine West Nile Virus transmission hazard zones in the Portland Metro Area - part of our 3-month long research project
2|| we officially begin our final unit of Anatomy & Physiology on Wednesday - the reproductive system. It's surreal. They save the best for last, in my opinion.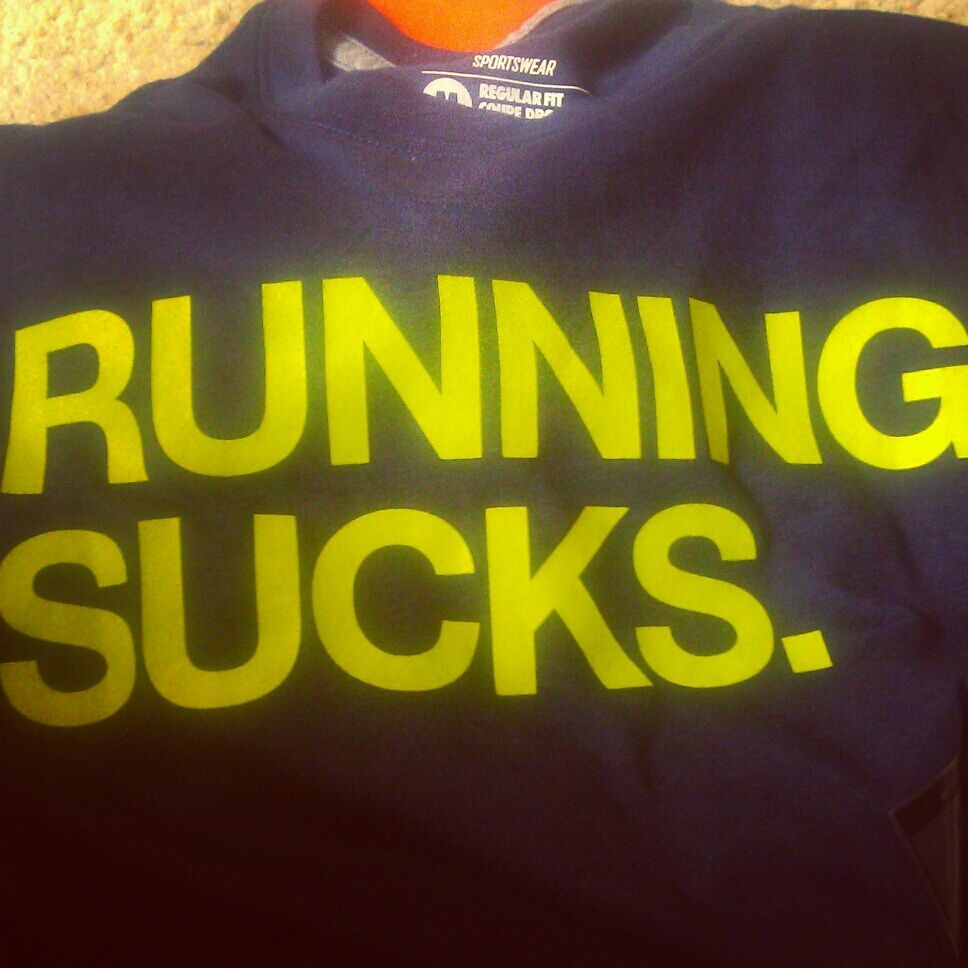 3|| took a little trip to the Nike employee store and picked this shirt up for my brother. He "hates" running, but he secretly loves it. He used to run track in college, ya know. Maybe that's why he "hates" it :)
4|| found my favorite running shoes at Nordstrom Rack! YESSS!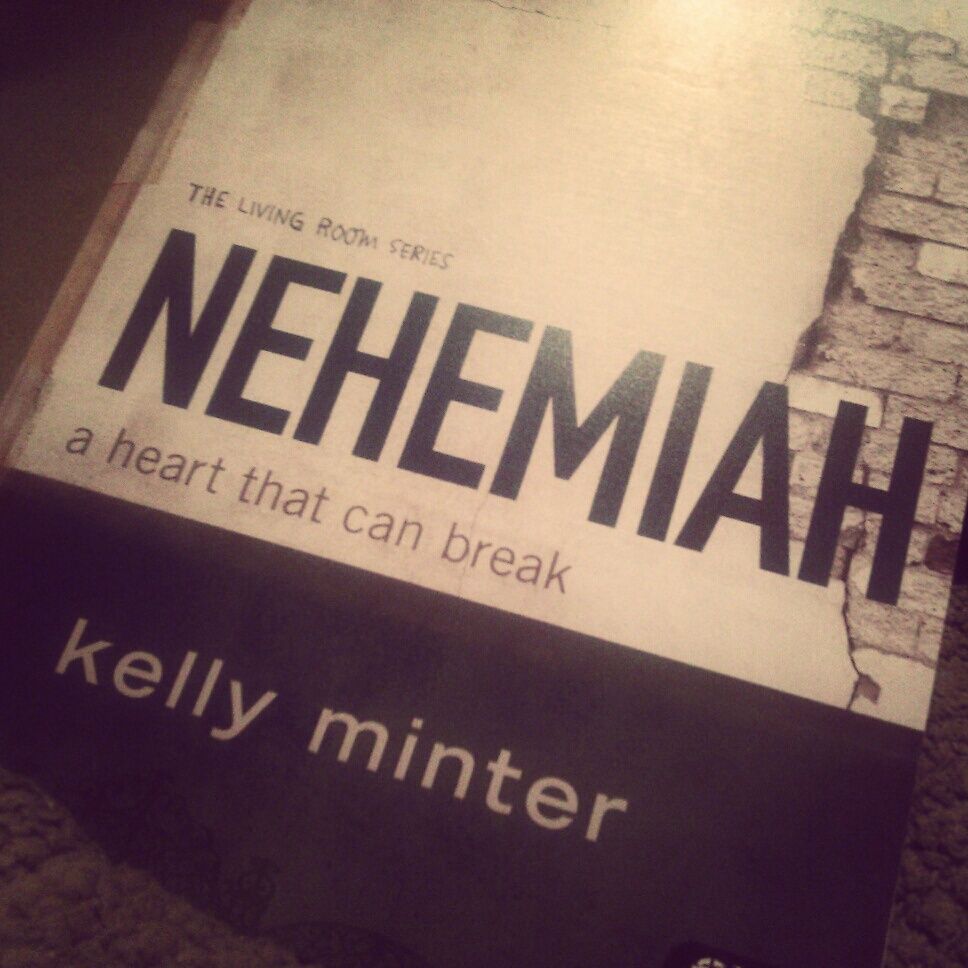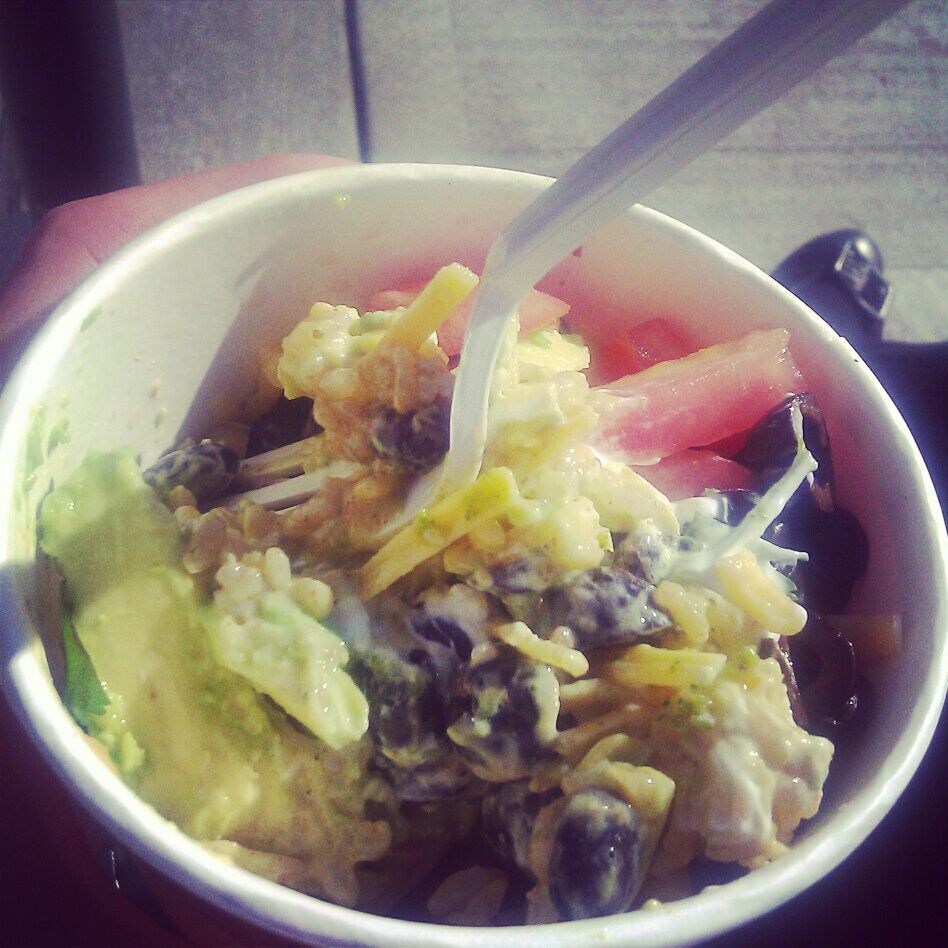 5|| picked up the bible study I'm beginning this summer with the community led by Beth Moore - can't wait!
6|| a little post-hospital treat. Cafe Yumm. Never had it? You're missing out! Seriously.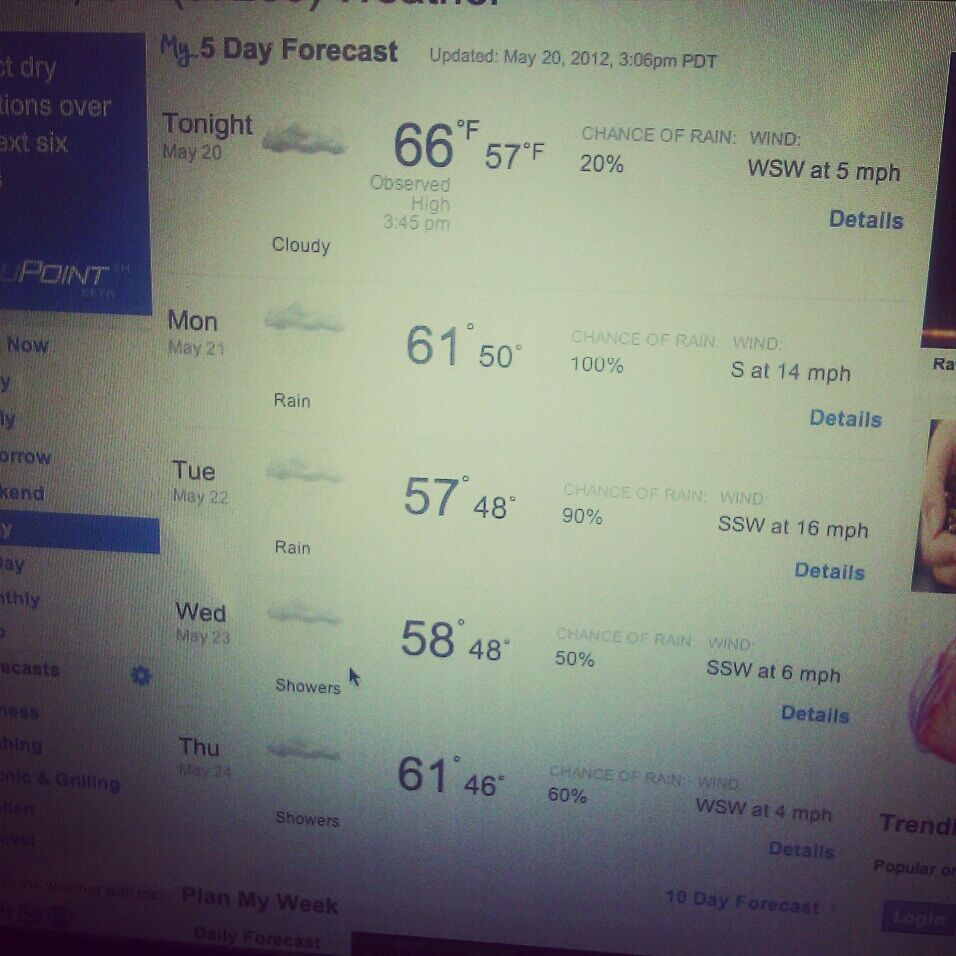 7|| we were blessed with uh-mazing weather, and now we get this. I was secretly happy though, because I am not a productive person when it's sunny out.
8|| what would a picture post be without a photo of Dakota?