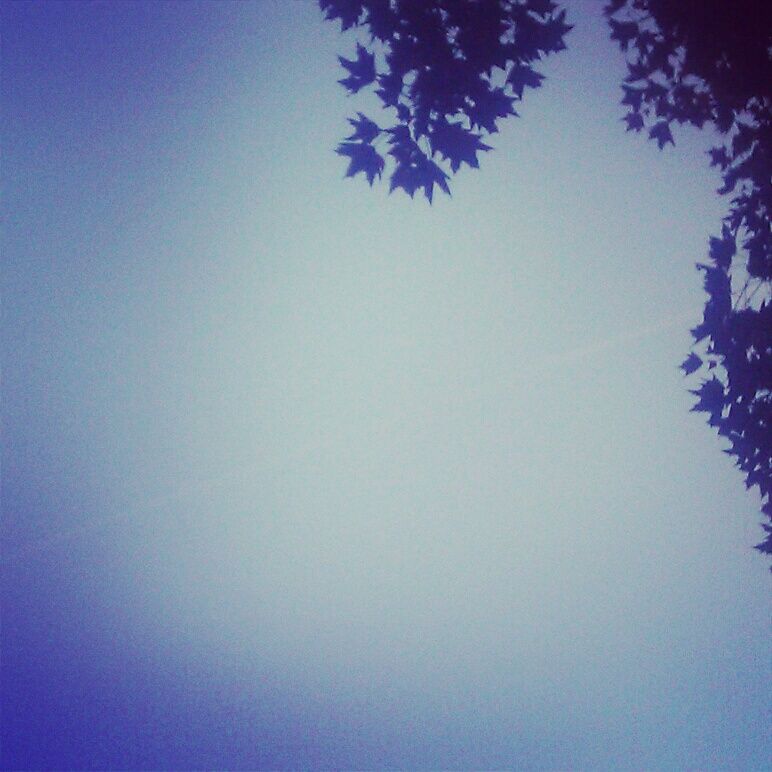 it's been staying light out until 8:30pm and I'm loving it!
Dear Dakota,
you are all better and back to your normal self! You're not moping around or favoring your hind leg at all! I thought for awhile there you were injured on top of having cold water tail. Thankfully, it was just the cold water tail and you can run with me again.
Dear readers,
Beth Moore is doing a summer Bible study on Kelly Minter's
Nehemiah: A Heart That Can Break.
I am absolutely taking part in it, and I think you should too! Check out Beth Moore's post on the details
here
.
Dear biology,
I did terrible on a quiz/mini-exam yesterday. I studied my notes, read the chapters in the book, completed the study guide, and knew the material forwards & backwards. Yet somehow I managed to mess it up and couldn't get myself to think straight. It's a fluke compared to my other grades on the mini-exams, but still. Thankfully, the lowest score of the five is dropped. So, you're dropped. Phew!
Dear hill running,
I'm actually enjoying you. It's spicing up my running routine and adding something new to it, which always keeps me interested. My legs are usually fatigued afterwards, but in a good way. Dakota loves running hills, too.
Dear readers,
speaking of Dakota and running, I realize I talk a lot about running with my dog. But I've never actually written a post about what it's like. Expect that soon!
Dear week seven,
see ya! You've been a dreadful week. Yesterday's mini-exam score topped it off. Onto week eight, which only puts us three weeks away from summer!
Dear running community,
I am in desperate need of new running shoes. I'm thinking of switching to a new (cheaper) pair. My all-time favorites are the Asics Kayano, but they're just so expensive for a girl on a lower-than-normal-student-budget-thanks-to-no-financial-aid. Any suggestions?