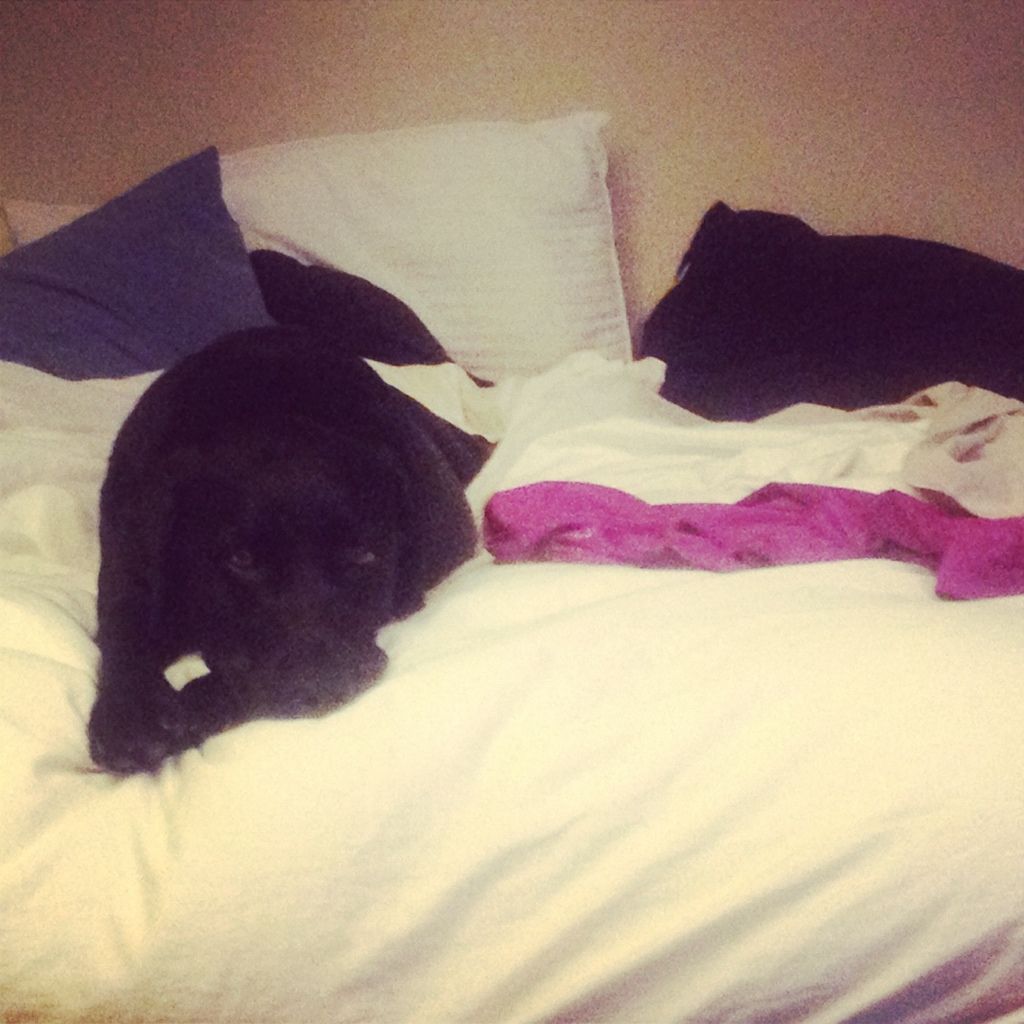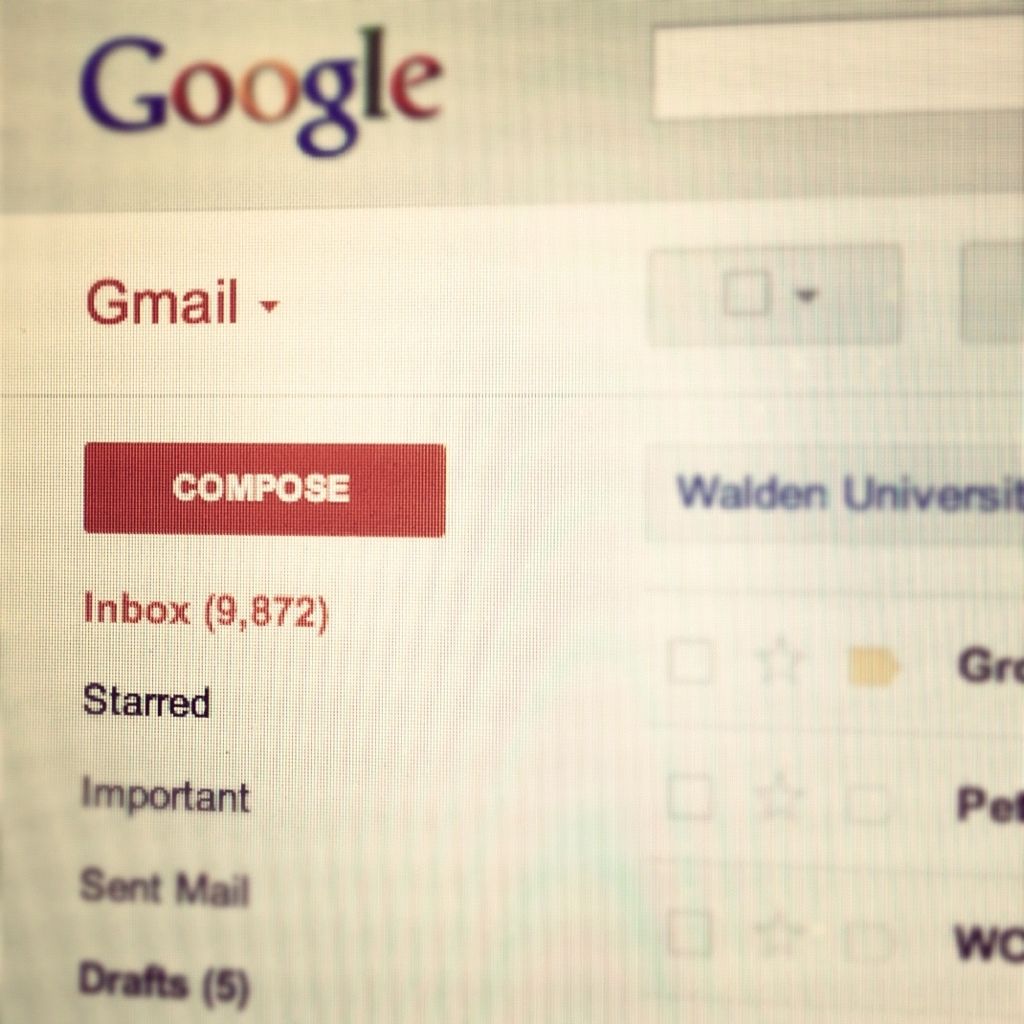 she hates when I study || correct, I do have over 9,000 emails in my inbox. I log out in fear every time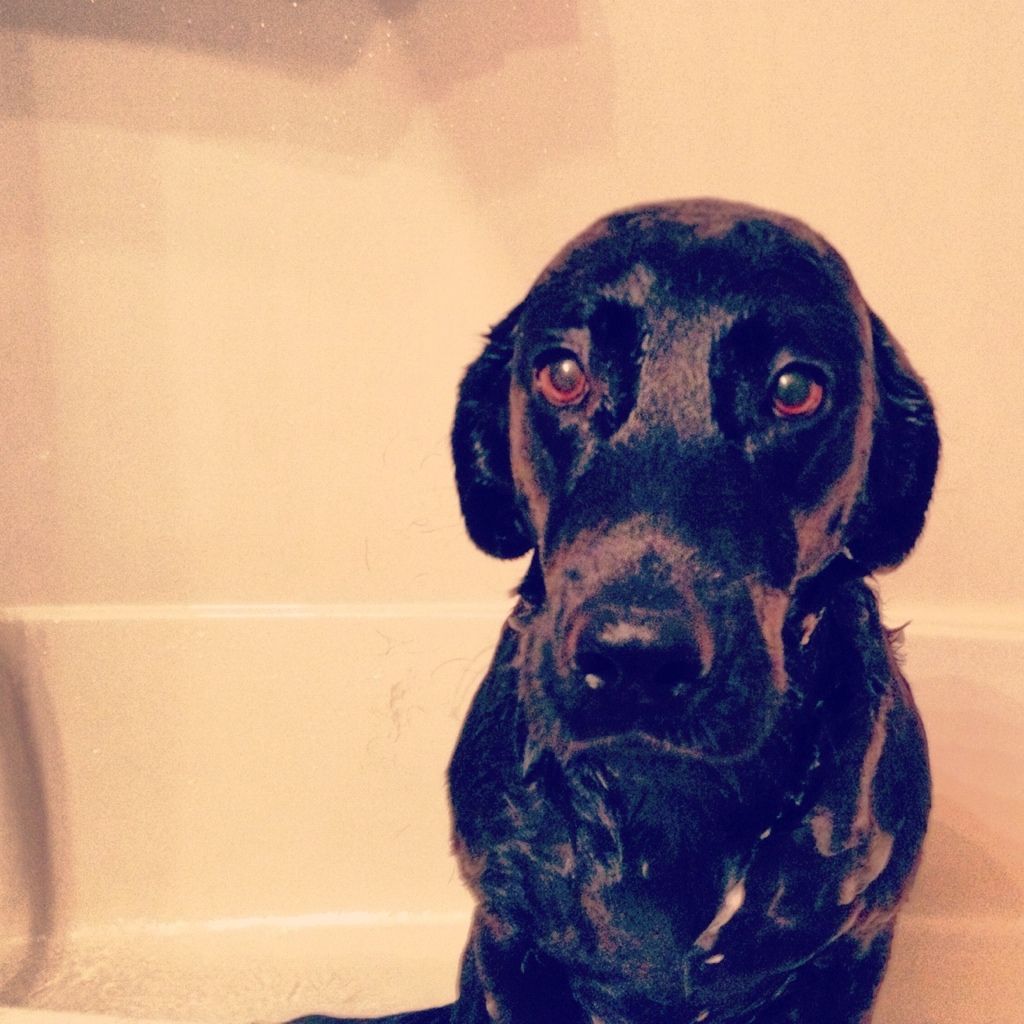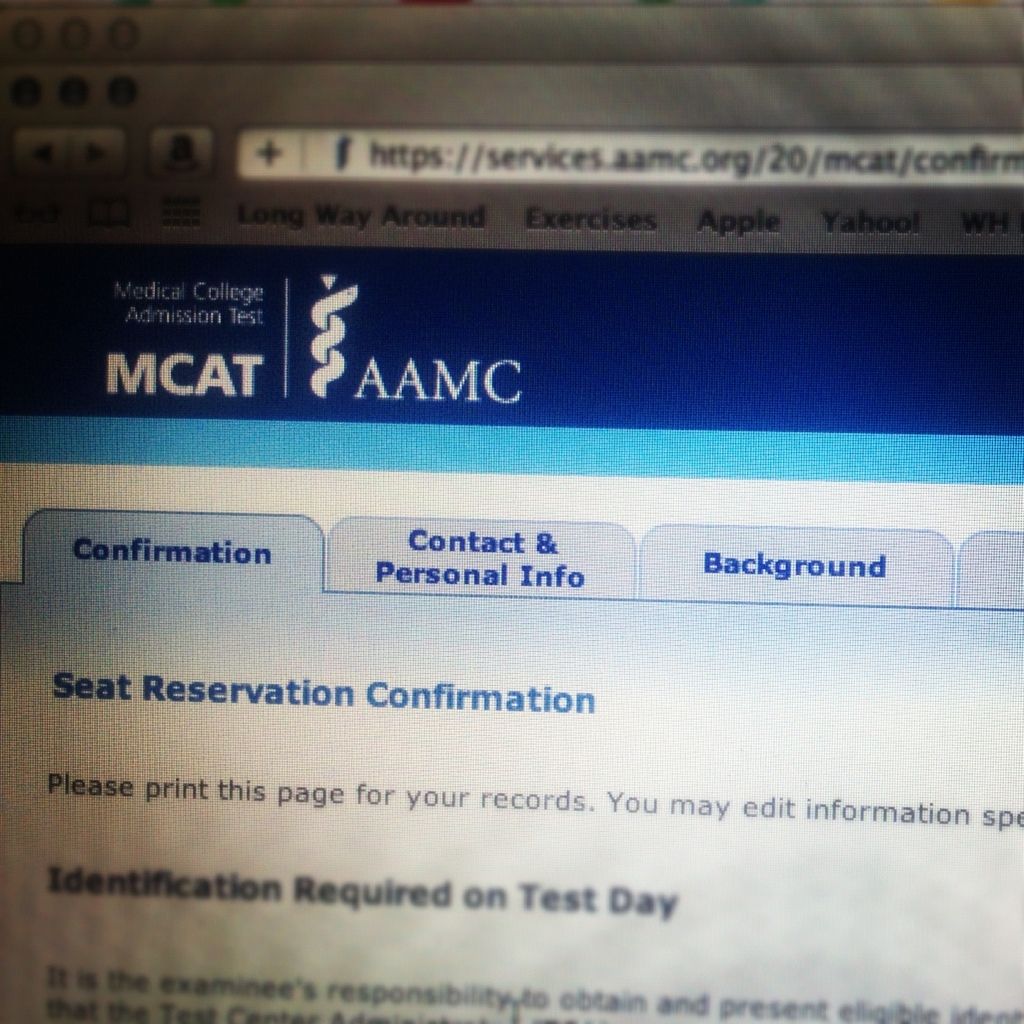 she hates bath time. I love it. I'm a mean mommy || proof that I did indeed reserve my seat
Every time I leave this little blog here for awhile, I feel guilty almost every day and then feel the need to apologize. In fact, I feel so guilty that I can't even get myself to log into blogger to read all of your blogs. But really, I think an apology after a leave of absence is quite unnecessary. Life gets busy and we as bloggers
know
that. Throughout the years we enter into new seasons of our lives and when we do, it's a painful task to adjust - which is precisely what I've been doing this past month. As you probably know, I began a season of my life in September where I'm getting all the last minute things accomplished to apply to med school. I knew this season would be a rough one, but I had no idea just how intense it would be. And while I'll admit that most of the intensity is a product of the pressure I place on myself, part of it is also the desire I have to give this attempt at applying to medical school all I've got - which forces me to leave some things behind for awhile, such as this blog here. But worry not, because I missed it to much and need to begin to dedicate some time to it again. After all, blogging feels good for my soul and gives me a much-needed break from the world of the MCAT and organic chemistry.
But anyway, what have I really been doing. Well, studying. But besides the obvious, there are few fun things that have taken place over the last month or so that I feel worth sharing in order to catch you all up and get this blog rolling again:
- Most importantly, I entered the world of the iPhone. And just like that, I will never leave it :)
- I'm breaking ground on creating enediynes in the lab - which are cancer fighters. Nerdy, I know. But all too cool at the same time. And really, who I am kidding. I'm not breaking any ground, but rather confusing the crap out of myself while trying to figure out what's going on.
- I saved up enough courage to officially hit the submit button on reserving my MCAT seat. D-day is March 23rd. Coming up!
- I earned the high score on the midterm exam in my organic chemistry class. Oh gosh, another nerd thing.
- My best friend turned 26, which makes her in the nearing-30 age group while I'm still in the mid-twenties age group :) Muahhahaha.
- I began my tutoring job and quickly realized just how exhausting it can be. Knowing the material for a class is one thing, knowing how to teach it is another. I'm the former and not so much the latter. Plus, students ask questions that I have never in my life even pondered, which makes answering them that much harder.
- I went out with my blind date three times. And that was it. I honestly think that I need to get myself settled and into medical school before entering into the wonderful world of dating again. So until then, I have my books and my dog to keep me company. And I kinda like it that way!