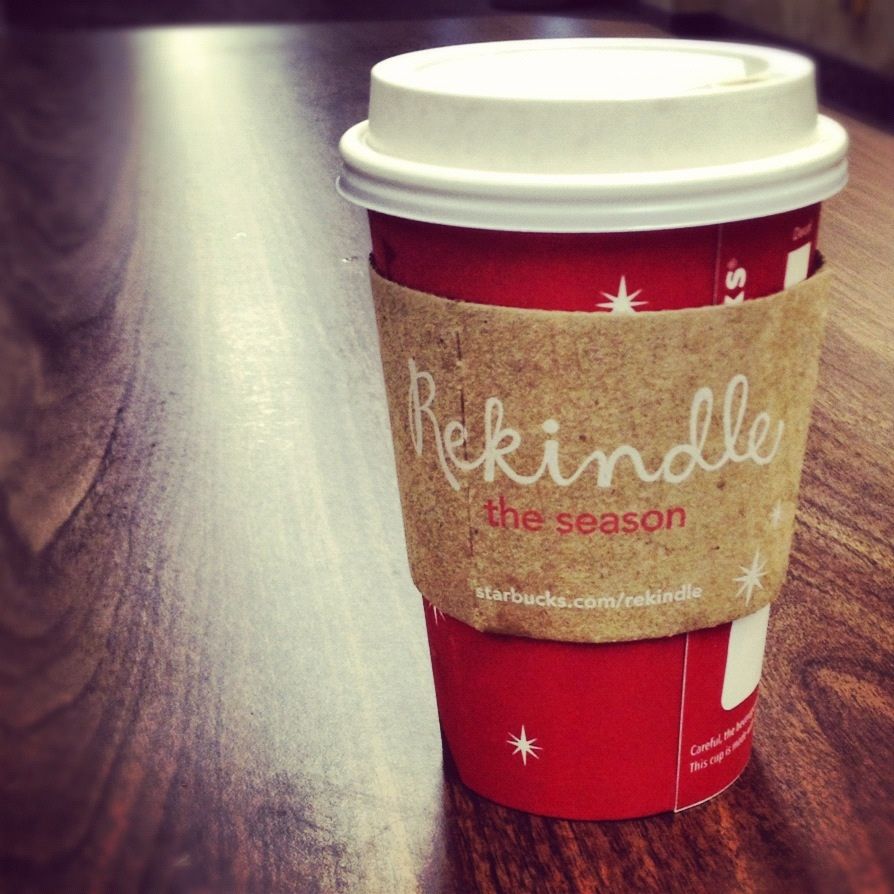 It's Friday & I actually feel like writing a little something this morning. It may have something to do with the fact that I slept in until 7:30am this morning, or that I'm feeling a bit better after having a week-long health scare. But regardless, I'm liking this urge to write.
Today is the last day of classes for fall term, and I've managed to keep myself in a pretty good position to earn an A in organic chemistry. That in-and-of-itself removes a lot of stress over finals because there's really no pressure to study excessively since I took care of that each week throughout the term. However, there's a downfall to this. My house is not decorated for Christmas. In fact, I haven't even thought about anything Christmas related, which includes pulling out my decorations. And I'm not so sure I will get around to decorating for Christmas this year. I know, bah-hum-bug. But no, I'm all about the Christmas spirit and absolutely love Christmas time. But over the years I've learned that Christmas isn't about how nicely decorated your house is, or how many presents you can shove under the tree. It's about the spirit of it, and the spirit of it is most often not found in those beautiful yet silly decorations we seem to make the focal point of the season. Don't get me wrong, I love decorating for Christmas. But I'm downright tired this year. Not to mention, I'm not even in my own house to decorate. And decorating someone else's house is not near as fun. So, Christmas this year will be found in my heart. And that's just the way it's going to have to be this year. I
will
get over it.
But in other news and in-tune with the Christmas spirit, I do have some goals for the month of December:
[1] finish Nehemiah Bible study (by Kelly Minter)
[2] BLOG MORE
[3] make homemade Christmas gifts. I'm thinking cute boot socks are in order this year!
[4] make a dent in my medical school application personal statement
[5] clean my house from top to bottom - oh my gosh do I neglect this during the school term. It's bad.
[6] spend so much more time with friends! I neglect them too during the term.
[7] pull out my beloved DSLR camera and take pictures again
[8] finish MCAT content review - I'm sooooo close to being finished with all of the 13 books
[9] listen to Christmas music every single day until December 26th
[10] skype date with
this girl
, who's my old college roommate that I miss dearly
[11] go for a run with my brother. More like drag my brother for a run. But regardless, run with him