As I was getting my November miles all added up and ready to share this weekend, I realized that I neglected to share my October miles. And since I'm sharing all of my 2012 running miles, I figured I would combine both months into one post. Kill two birds with one stone type of thing.
Both of these last 2 months were low mileage running months for me - not purposely - but more lifestyle & priorities related. And you know what? I'm honestly okay with this, because I ran a lot over the past year and sometimes taking a few months as maintenance running months is necessary. There's nothing worse than over-running and ending up injured (as I learned the hard way last year right before Hood to Coast).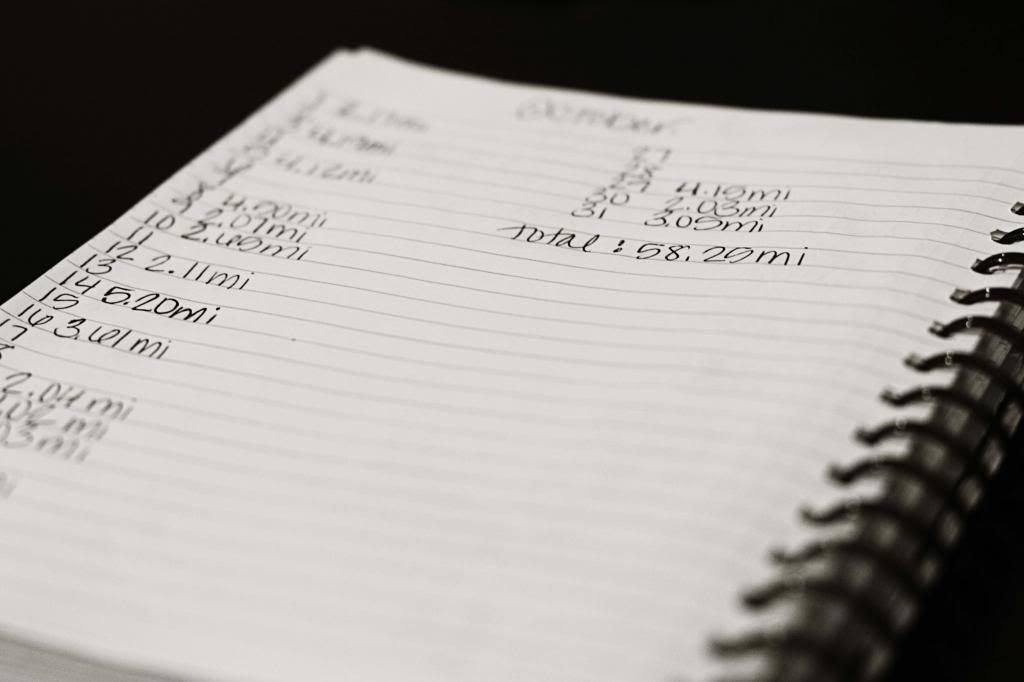 My running for October came out to be
58.25 miles
, which is second to lowest this year, right after the month of January. I was ramping up for training in January, so my mileage was low on purpose. October, on the other hand, doesn't have that excuse. However, I do have the excuse of school related nonsense, which is of utmost priority nowadays. And because of that, my longest run in October was 5.20 miles, which I only hit
once
. The rest of my long runs? No more than 4.50 miles for the entire month. Which isn't really considered a long run at all.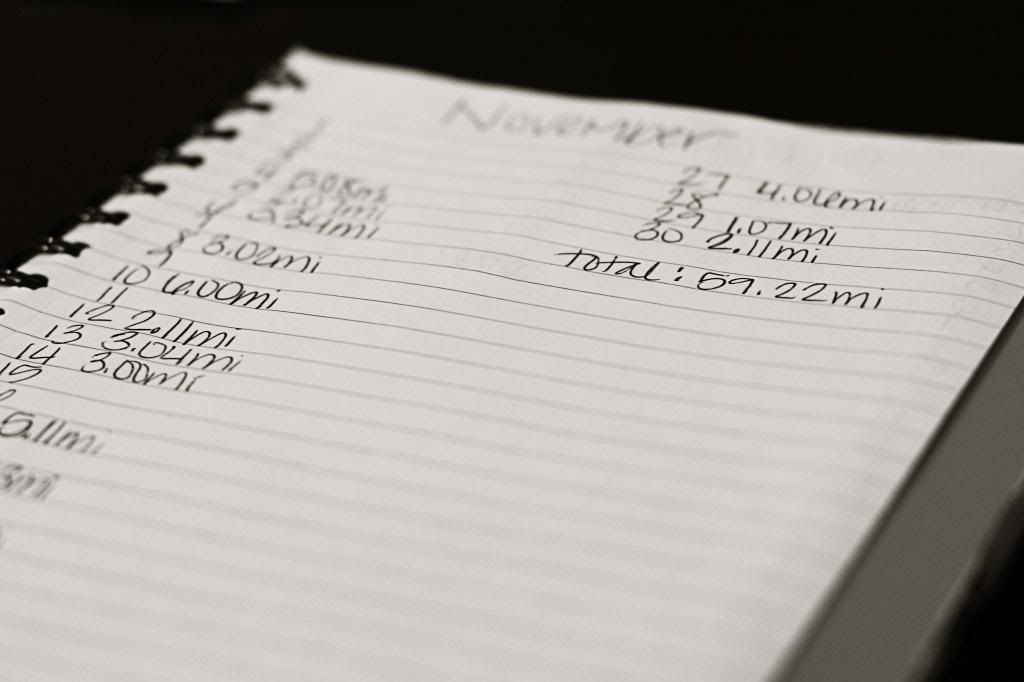 And November? Right around the same as October -
59.22
miles. Same story, different month. I think my longest run for the month of November was 6.08 miles, and my average was probably around 3 miles. I do remember how difficult it was for me to stay motivated to run during November. Combining the cold, wet weather with all the Holiday festivities seems to make running fall lower on my priority list than normal.
And with December upon us and 2012 coming to an end, I get the joy of adding up all my mileage for the entire year and seeing just how far I ran. Do you think I ran enough miles to get myself across the state of Oregon?