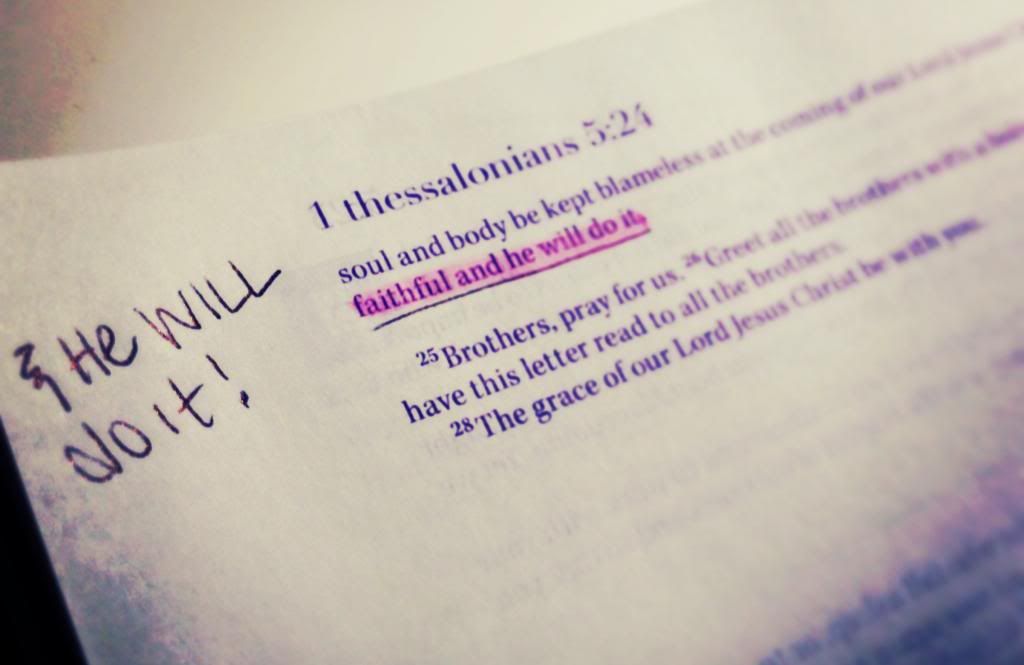 making a point to remind myself of this scripture today
I woke up this morning feeling seriously stressed out and anxious. I've been doing a whole lot of research about some of the med schools I'm applying to and when I compare myself to the other applicants who are applying there as well I feel discouraged. Some have already received interviews, and since the bulk of my applications haven't even been released to schools yet I'm further behind than I'd like to be. My second MCAT score doesn't get released until mid-August, so I have that against me as well. Not to mention the fact that some of my stats are lower than ideal, with the exception of my sGPA which is 3.94. But my cGPA, well, that's lower.
But what it all really boils down to is that I just don't feel like I'm going to be good enough to receive an interview, and I keep falling back on the year I applied to PT school and didn't receive a single interview invitation. Not one. Even then I thought I had a good shot, but I was terribly mistaken. So I keep imagining what would happen if that same scenario played out with my med school apps. And considering that thousands of applicants apply to each school, the interview invitations are only offered to about 1-2% of applicants.
What makes me think I'm going to be in that small group?
You guys, this process seriously puts applicants through a wringer. It's stressful, full of comparison and makes you feel pretty under-qualified - which is exactly where I'm at this morning. This last weekend, after submitting a few secondaries, I felt pretty good. But this morning, no. What a roller coaster ride.
Sorry for the down-in-the-dumps type of post this morning, but I just wanted to share where I'm at and that this application process isn't all fun and happy. It does a real good job of making you feel less than qualified at times and like a good applicant at other times. But I'm just going to continue doing what I've been doing and continue truckin' along through the bad, even when I feel like I have no shot.