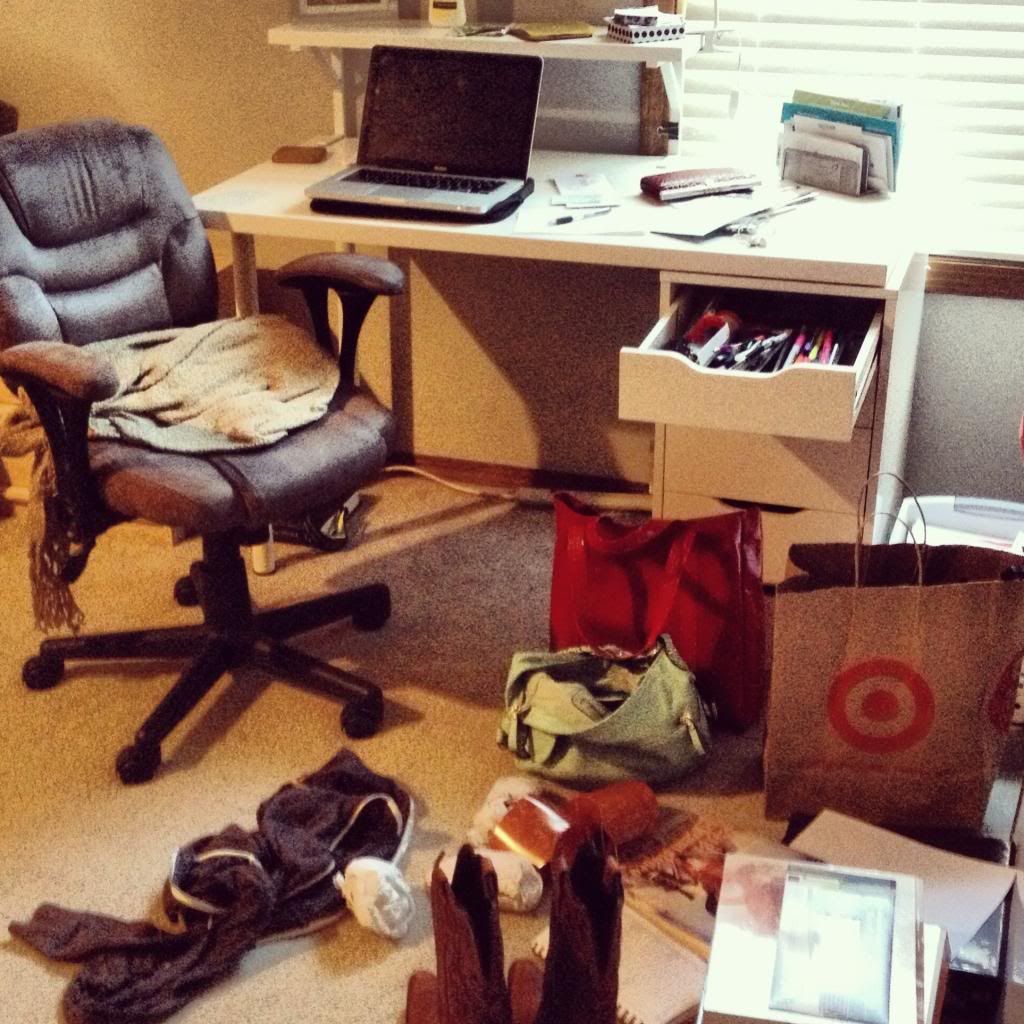 my writing conditions. nothing else is important when I focus on med school
The first batch of my med school applications were released last week. Six schools received my primary application, and five schools immediately sent me their secondary application. Being the overachieving worry-wart that I am, I rushed to get them complete over the weekend in order to set myself up for a better shot at receiving an interview invitation. Since med schools are on rolling admissions, the earlier you're complete the better chance you have.
And we all know I need all the help I can get.
So secondaries took the cake this weekend, which meant I was busy selling myself to adcoms by answering the same question eleven times but in different words.
Why do you want to be a doctor? Why do you want to go to X med school? What skills, traits and characteristics will you contribute to X program? How have you prepared for the time and energy commitment of medical school?
What inspired you to apply to med school?
Questions like that. Essentially, "sell yourself."
And then 48 hours later, five secondary applications and eleven essays were complete and submitted. It was quite the task and quite the feeling once I was finished. It made for a pretty great weekend.
Now, I wait. I wait for the other 24 primary applications to be released to schools, wait for them to send me their secondaries, hurry up and fill them out, and then wait to hear about their interview decision. Processes such as this that drain you mentally and emotionally are kind of revealing. By the end of this, after answering a whole bunch of essays about "why me," I should have a pretty good idea of what I'm doing and why exactly I want to be a physician. Don't get me wrong, I already know why, but this process is helping me sift through all these thoughts and really get to the bottom of it. Which is kind of cool. But I should probably revisit this topic in 5 months after I've written too many essays to count and see how I feel about this process then.
For now though, I'm just thankful I'm receiving secondaries. Without a secondary I have no chance for an interview. So at least I know I'm one step closer to an interview invitation. Now I just pray they like my application package and want to meet me.