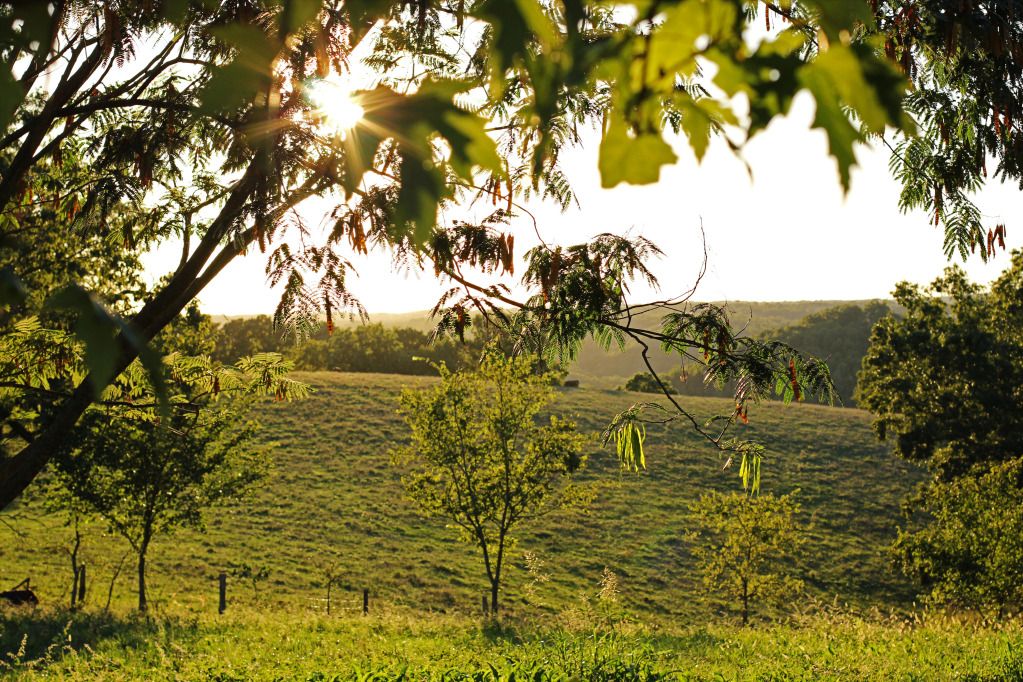 Tuesday evenings have become my favorite night of the week. It's the night I get to gather with 15+ other women from my church and do life together. We pour over the Word together, laugh together, cry together and sometimes stand in awe together over God's awesomeness. I've learned a huge number of life lessons from these ladies, both young and old, and get the honor of teaching them a little bit too.
But one of the most valuable things I've learned from my fellowship with them is the privilege of standing in the gap. Whenever one of my sisters voices a need that hasn't been met, a feeling that is overtaking them, or a concern they've been stressing over, it immediately becomes my problem and I get the honor of standing in the gap for them. I stand in the place where they can't seem to reach, I pray for the things they can't put words to, I pour over the Word for them, listen to them, and take the next step for them because they can't seem to gather the strength to get there. Their problem becomes my problem and I stand in the gap.
And you know what? It's a rich feeling to know that when I have a need and voice it to these ladies, it instantly becomes their problem and they'll stand in the gap for me. It's reciprocal and it's one of the beauties of having sisters in Christ.