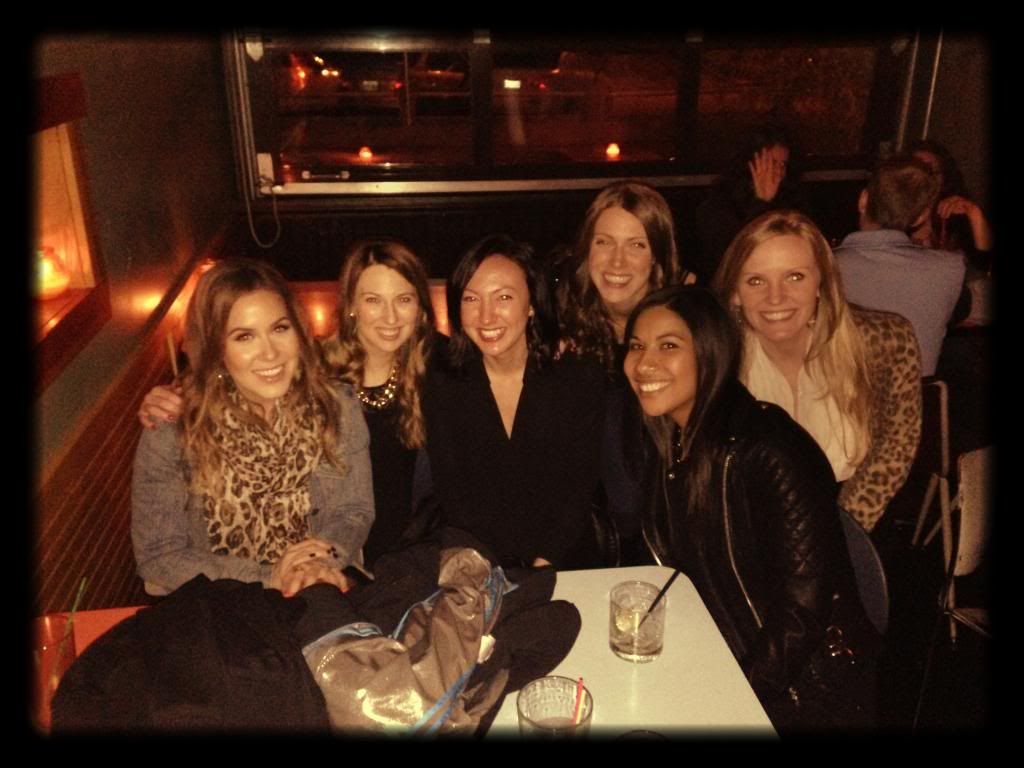 gussied up my bronchitis-infested self for a friend's birthday. suffered greatly the next day.
Just so I'm being honest here, my 2014 has not started off on the greatest foot. For starters, I was so sick on New Years Eve that I fell asleep at 7:30pm and didn't wake up until New Years Day at 7am, but proceeded to lay in bed all day. I attempted to take down my Christmas decorations, but any sort of physical exertion left me weak and out of breath. Fast forward a week and whatever infection I had progressed to full blown bronchitis, which has now left me with pressure in my chest and back. Yay 2014!
But, this is the year I will pack up all my belongings, head east with Dakota to Kansas City, be coated with my first white coat and officially matriculate into medical school. It's amazing, actually, that I'm here - the very place I never thought I'd make it to. The very place I doubted was achievable for a girl like me, ordinary and insignificant. Thankfully I serve a God who is extraordinary and significant, and am constantly reminded that He calls the least of these to achieve His purpose and plan. And for Heaven's sake, I want to be a part of His plan. He will most certainly achieve it without my help, but I feel blessed that He trusted me enough to let me be a part of it.
So while 2014 is just another leg of the journey He has me on, it's a significant leg full of new adventures, experiences and most excitingly, the beginning of the rest of my life: medical school! So bring it on 2014, your bronchitis infested beginning will not set the tone for the rest of this eventful year.